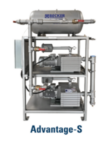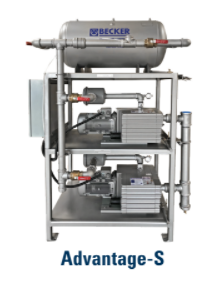 Making the right choice about repairing or replacing a pump ensures your medical vacuum system meets the NFPA 99 Health Care Facilities Code and safeguards your peace of mind. Good maintenance decisions can minimize the upfront and long-term costs of equipment. This is especially true for life-sustaining technology, like a...
Main Contact Form
"*" indicates required fields
When can I expect to hear back?
Our goal is to respond to all care and employment inquiries within 24 hours of receipt. Our Becker Pumps Corporate offices are generally open Monday – Friday from 8am to 5pm EST time.