Find an Area Manager Near You
For all of your Customer Service and Technical Support needs
Enter your zip code below to find your dedicated local Becker Area Manager
---
If you are located in Mexico, contact:
Smart Fluid and Vacuum Technologies SA de CV
Blvd. Jaime Benavidez Pompa #475C
Col. Del Valle
Ramos Arizpe, Coah 25904
+52 (844)287-7868
Info@sfvt.com.mx
www.beckerpumps.mx
If you are located in Puerto Rico or the Caribbean region, contact:
Becker Pumps Corp.
Phone: 330-928-9966
Fax: 330-916-6861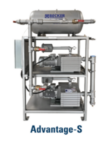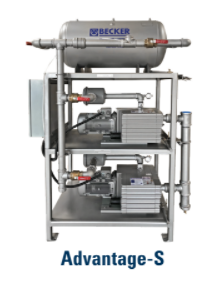 Making the right choice about repairing or replacing a pump ensures your medical vacuum system meets the NFPA 99 Health Care Facilities Code and safeguards your peace of mind. Good maintenance decisions can minimize the upfront and long-term costs of equipment. This is especially true for life-sustaining technology, like a...
Main Contact Form
"*" indicates required fields
When can I expect to hear back?
Our goal is to respond to all care and employment inquiries within 24 hours of receipt. Our Becker Pumps Corporate offices are generally open Monday – Friday from 8am to 5pm EST time.