From pump technologies and specifications, to unique processes and endless operating conditions, there are a lot of different factors to consider when choosing a vacuum pump, blower, compressor, or central vacuum system. Browse popular pump technologies, common pump applications, and similar industry usages below to find the right pump for your application.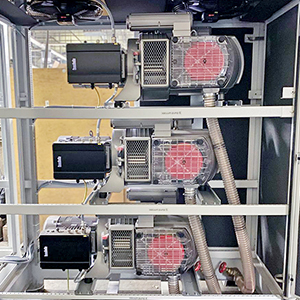 Becker offers a wide range of vacuum pumps, compressors, vacuum/pressure combined pumps, regenerative blowers, and central vacuum systems designed to enhance efficiency, ensure a high level of availability, and reduce maintenance costs.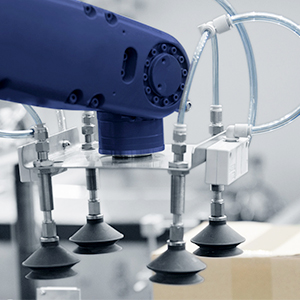 Applications for vacuum pumps, low-pressure compressors, and central systems are as numerous and wide ranging as the industries and processes that require them. Becker products provide innovative solutions for a wide range of applications.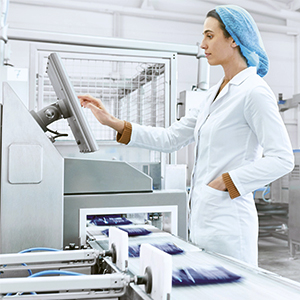 Becker has extensive experience serving a wide range of markets and industries. We have a vast selection of innovative products, customer-specific market solutions, and the expertise to help you achieve your unique business objectives.

ORDER YOUR PARTS ONLINE
WE ARE OPEN 24/7
Shop online now!

The optimum fit and high quality material of Becker original parts ensures that your pumps and plant work smoothly.
DOWNLOADS
Find the knowledge you need for the Becker product that's right for you.
Download the operating manual you need for safe operation and maintenance of your Becker equipment.
View maintenance recommendations for your Becker vacuum pumps, compressors, combined pumps, and central systems.
View specifications, drawings, recommended accessories and other technical information for your Becker product.
Browse product brochures and flyers for Becker vacuum pumps, compressors, combined pumps, and central systems.
Read case studies and white papers relevant to your market or application to learn how we can help you overcome challenges and achieve your goals.
Don't like reading? No problem. Check out the resources available in our video library.
GET IN TOUCH

Located in the United States, Canada, or Mexico? Contact Becker's US Headquarters for all general inquiries and contact information.

We are here to help! Contact our Customer Support team for all your parts and service inquiries, Customer Service or Technical Support needs.

We have support available from coast to coast in the United States, Canada, and Mexico. Find the Becker Area Manager closest to you.
Strange noises, slipping production, and inconsistent suction can all be signs a vacuum pump is not keeping up with the demands of a secondary packaging application. We take a look at eight telltale signs that indicate a secondary packaging pump is underperforming and what you, as a packaging equipment supplier...