Specialized Vacuum Systems
Industry Specific Solutions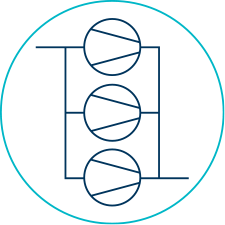 Becker's specialty vacuum systems are custom-engineered for a wide range of markets. From maple sugar extraction and vacuum packaging to industrial CNC routing, these customized systems provide superior performance for their specific application and market.
Why Customers Choose Our Specialized Systems
Energy savings
Increased performance
Convenience
Newly updated control panel
REQUEST INFORMATION
WE ARE PLEASED TO ASSIST YOU IN SERVICING YOUR BECKER PRODUCTS.
Main Contact Form
"*" indicates required fields
When can I expect to hear back?
Our goal is to respond to all care and employment inquiries within 24 hours of receipt. Our Becker Pumps Corporate offices are generally open Monday – Friday from 8am to 5pm EST time.